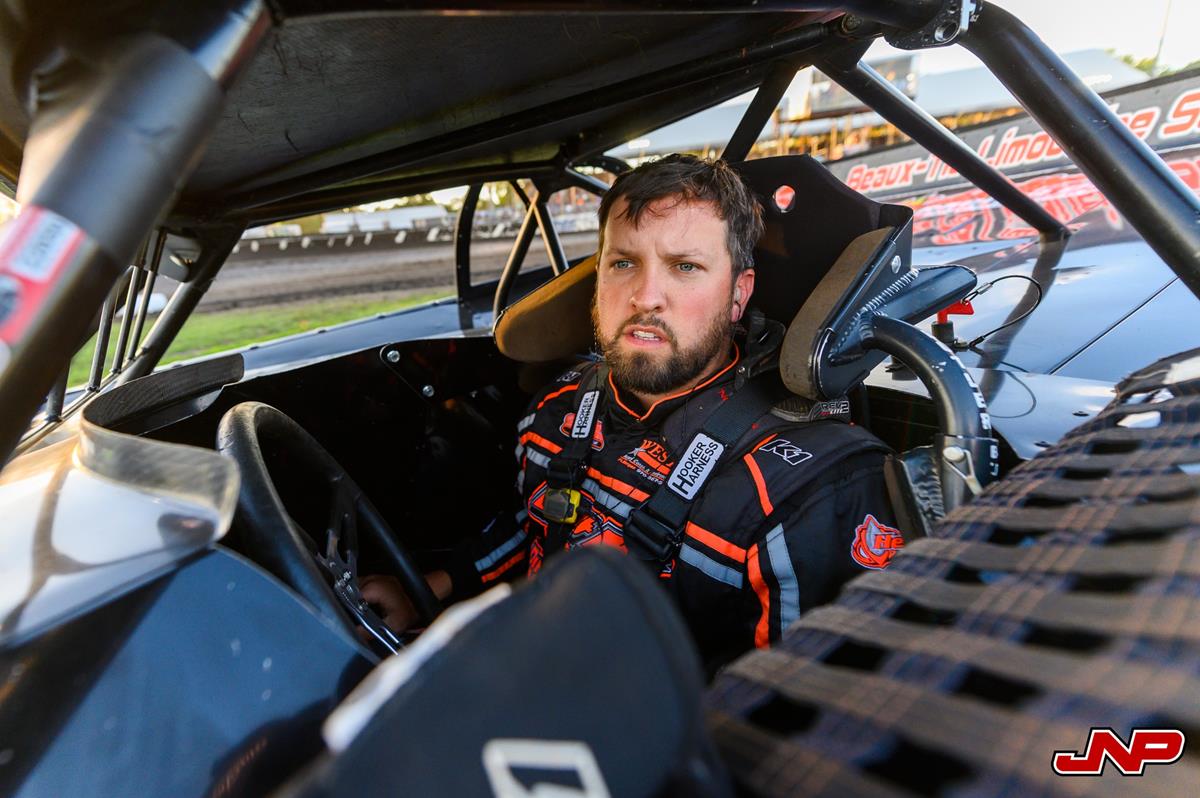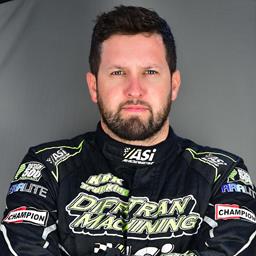 ---
Chris Ferguson Motorsports Statement Regarding USA 100 Disqualification
We are sorry to inform our fans and supporters that we have been disqualified from our USA 100 win at Virginia Motor Speedway.
The series director Kelley Carlton has reached out to us to let us know that our right rear tire was the right compound but wasn't the one they specified for this weekend.
We reached out to Kelley prior to the race on Thursday night about a right rear spec 70 that we already had and was told as long as it says spec D70 it was legal. It was encouraged to get tires ahead of time due to the current tire shortage and availability. We had one from earlier events.
My brother Brandon personally called Kelley and put him on speaker phone with my Dad standing beside him as they called out the tire specs and numbers on the tire. We did this to ensure there were no issues and that they knew exactly what tire we were running. Kelley stated that as long as it says spec D70 we were good to race.
Then at the track before the feature an Ultimate Series official checked every drivers right rear tire and nothing was brought up about our tire. Speaking with Kelley today, my Dad asked why this tire wasn't said to be wrong before the feature and Kelley stated that the official didn't know what he was looking at. Having an official tech tires before hand and then claiming that he doesn't know what he was looking at afterwards is blatant disregard to ensuring fairness to all competitors.
After we won the feature the series took a picture of a tire, a sample and a serial number. We still were never informed that anything was incorrect about the tire. The official congratulated us on our win and left the trailer.
We were called today for the first time about the whole situation. Unfortunately the series director will not admit that he made a mistake when he told us that tire was legal beforehand. We apologize to all of our fans and sponsors that we unknowingly let down. With the current tire shortage we did our best to plan ahead and run a tire we already owned and did what we thought was necessary in reaching out to the series beforehand.
What is really bothersome is that the series director Kelley Carlton is back tracking and saying that he told my brother Brandon while my Dad standing beside him on speaker phone that we needed to bring the tire to the tech trailer when we got to the track. This is something that was never said. It was also never brought up at the track. Blatantly lying and questioning my father and brothers integrity is something that I will not accept.
To further clarify; the tire was not altered and there were no chemicals detected. The tire was approved on pit road as we were going out on the track; as well as after the race in post race tech. If there was any issue with the specification of the tire that went against the rules it should have been stated that night. There was no issue on the night of and this was not something that was later found. This was in plain sight and approved on the night of the race, before and after.
After reaching out Hoosier, we asked what the difference was. The tire we ran is the exact same rubber and manufactured the same. It does have a different tread pattern but we still cut and groove the tire however we want regardless. All of this is irrelevant because Kelley stated that we could run it before hand.
With how this situation has been handled, we have no intentions of supporting any events that Kelly Carlton is a part of due to his lack of integrity. As a family & team we feel as though this is an unjust decision and are highly disappointed in Kelly Carlton and the Ultimate Series. I've had a friendship with Kelley Carlton for a long time but at this point I will never turn my back on my family when their integrity is in question. We have raced for a long time, fair and by the rules and all this could have been avoided by Kelley admitting that he made a mistake. We look forward to the North South 100 this weekend.
Back to News